THE ORIGINS

#BeAnonimo
Founded in Florence in 1997, ANONIMO has made a name for itself in the uncompromising world of professional diving, particularly amongst the famous C.N.S. (Cooperativa Nazionale Sommozzatori). With its screw-in crown locking system and completely water- resistant pushbuttons, ANONIMO create diver's watches waterproof to a depth of more than 1000 metres. The PROFESSIONALE was successfully tested at a depth of 2000 metres. Building on the strenght of its patented inventions, developped in close cooperation with experts and professionals, ANONIMO launched several other product lines, including the emblematic MILITARE, featuring the famous winding crown guard at 6 or 12 o'clock.
In 2003, military engineer Dino Zei joined ANONIMO on a permanent basis, and developed a product line called NAUTILO, working not only on the design but also on the quality of the materials used such as bronze. ANONIMO timepieces embody robustness and functionality through their elegant and
distinctive design. Based on its origins and history, the brand has been playing with originality and precision in every creation, bringing together Italian elegance and Swiss knowhow.
ANONIMO's watches have always been driven by Swiss movments and since 2013, when the company moved its headquarters to Switzerland, it has been compliant with the " Swiss Made " label. The first decision taken was to concentrate the collection, retaining only the MILITARE and NAUTILO lines. However, the philosophy of the label's founders remains unchanged : a straightforward, elegant and very unique design, a perfect dial readability, and a proven robustness. In 2018, the EPURATO collection was created, focusing on a more refined and smart look.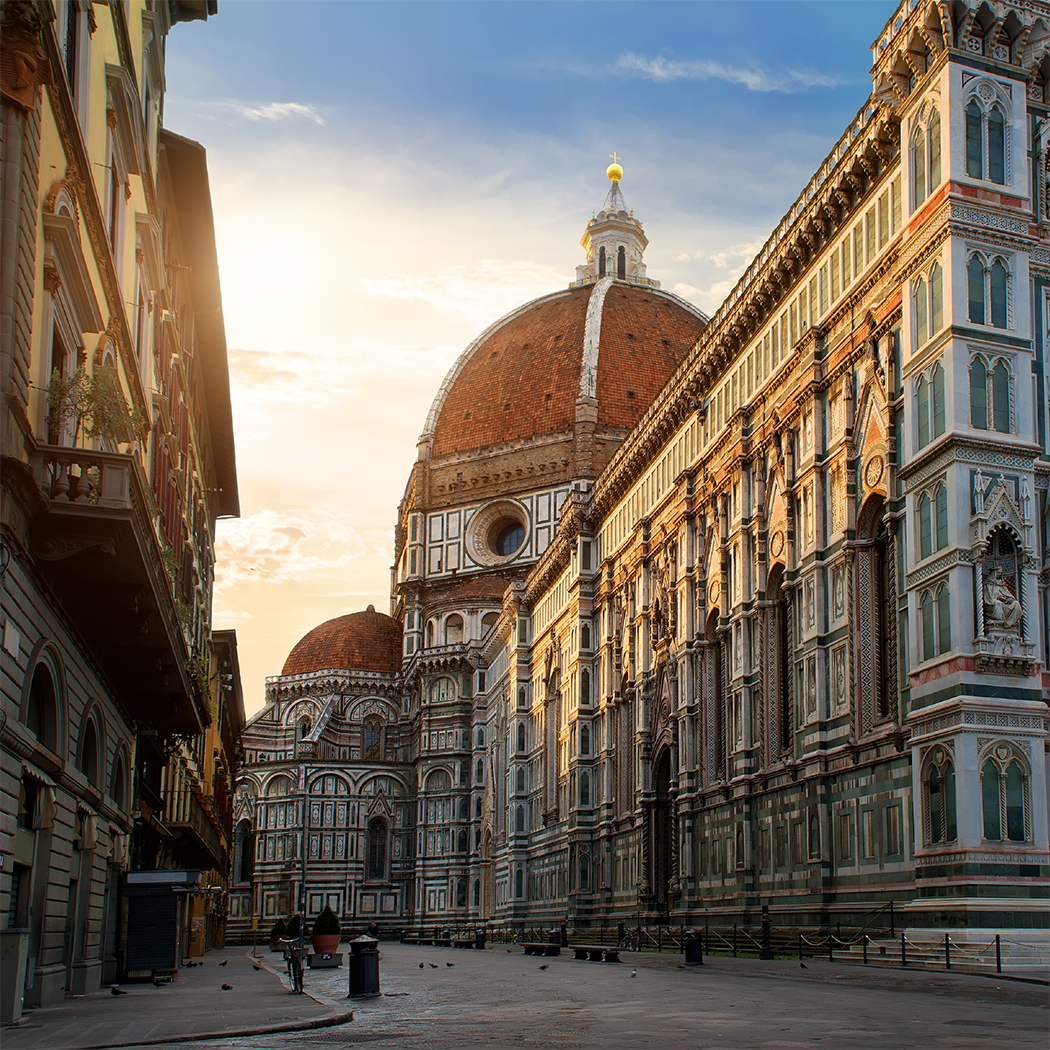 A UNIQUE BRAND

WITH A DISTINCTIVE DESIGN

PIONEER IN THE USE OF BRONZE
ANONIMO is the first watch brand to market a diving watch made of this alloy.
CLEVER ENGINEERING
The MILITARE line features a crown whose water-resistance is guaranteed by an ingenious patented mechanism located between the horns at 12 o'clock.
CUSHION-SHAPED CASE
Inspired by Italian elegance.
THE A SIGNATURE TRIANGLE
With reference to the A ANONIMO, the dials have triangularly positioned indexes at 4, 8, 12 o'clock.
LEATHER STRAPS
Hand made in Italy.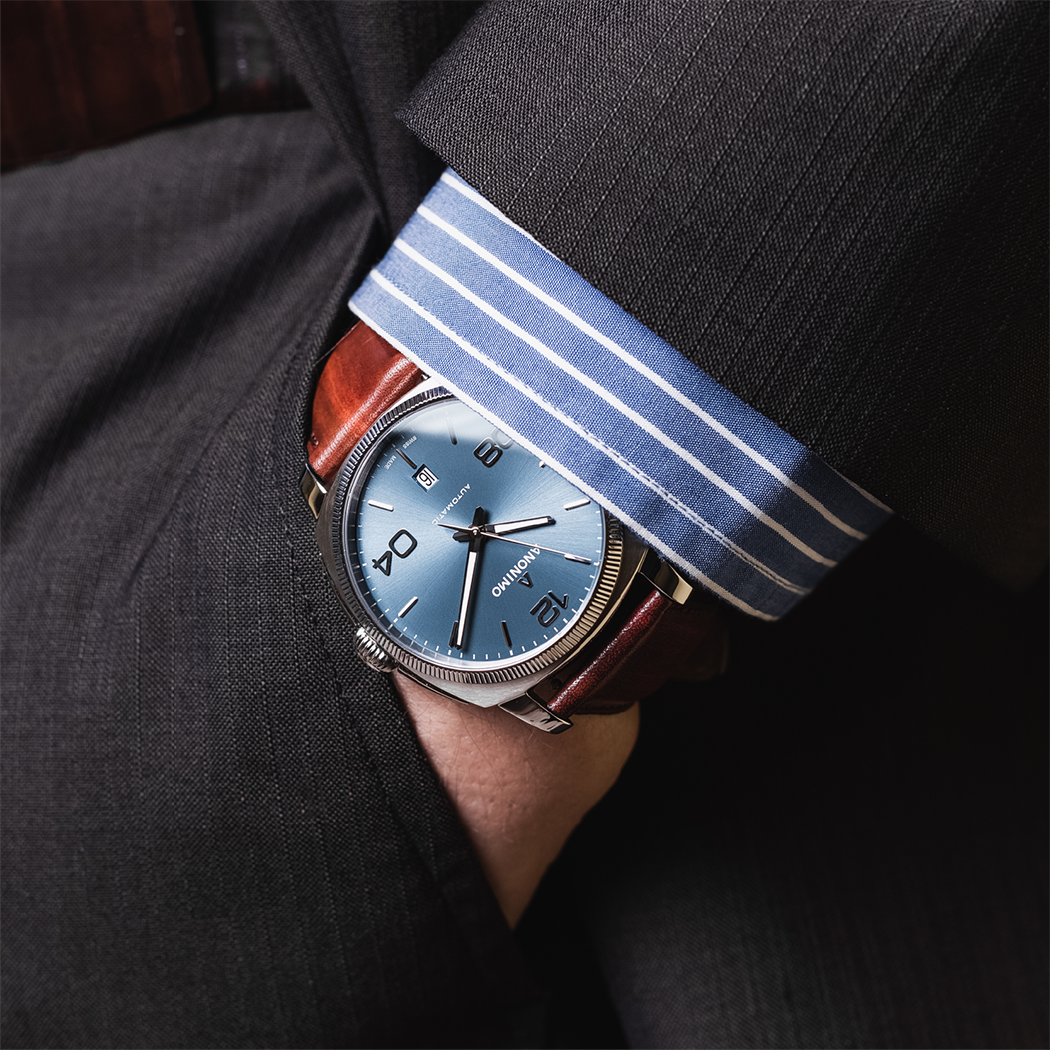 MOVEMENTS
SWISS MADE AUTOMATIC MECHANICAL MOVEMENTS
All ANONIMO watches are equipped with Swiss Made automatic mechanical movements produced by the independent Swiss manufacturer Sellita.
A true pillar of Swiss watchmaking, the SW200-1 movement, which powers the NAUTILO and EPURATO, is precise, reliable and robust. The SW300-1 that equips the MILITARE Chrono is a top-of-the-range movement that stands out above all for its remarkable slimness. This movement is fitted with a Dubois-Dépraz 2035-M bi-compax chronograph module developed exclusively for ANONIMO.