THE BRAND'S SPIRIT
ANONIMO embodies the joy of living through its philosophy and watches, which combine Italian design and Swiss technology. Casual elegance meets Swiss Made precision.
ANONIMO is about freedom. It promotes the liberty to celebrate and enjoy life in all its facets. It is about living and sharing passions and revealing personalities.

A FULL-FLEDGED PHILOSOPHY

ANONIMO believes in the freedom of spirit and individuals. The brand is committed to promoting passions and values that move and connect us at the same time. It is about sharing simple and memorable moments through authenticity and joy.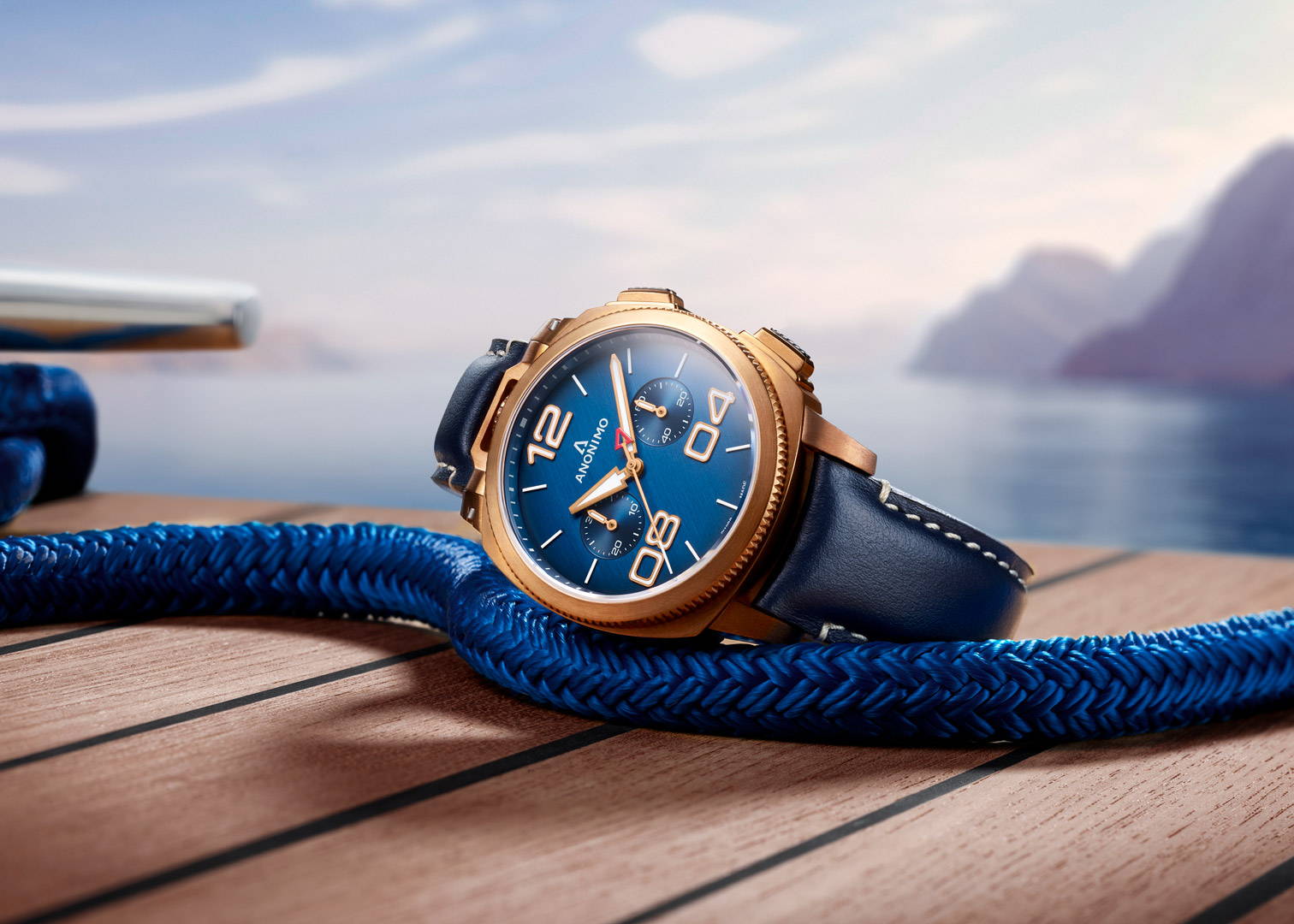 A DESIGN WITH DISTINCTIVE FEATURES

- Cushion-shaped case
Inspired by Italian elegance, ANONIMO's collections are easily recognisable by their cushion-shaped case.
- Clever engineering
The MILITARE line features a crown whose water-resistance is guaranteed by an ingenious mechanism located between the horns at 12 o'clock.
- The A signature triangle
With reference to the A of ANONIMO, the dials have triangularly positioned indexes at 4, 8 and 12 o'clock.
- Leather straps
Out of respect for its origins, ANONIMO has opted for fine leather bracelets hand made in Italy. Master saddlers based in Piedmont use traditional techniques, natural and ecological products to ensure durability and comfort.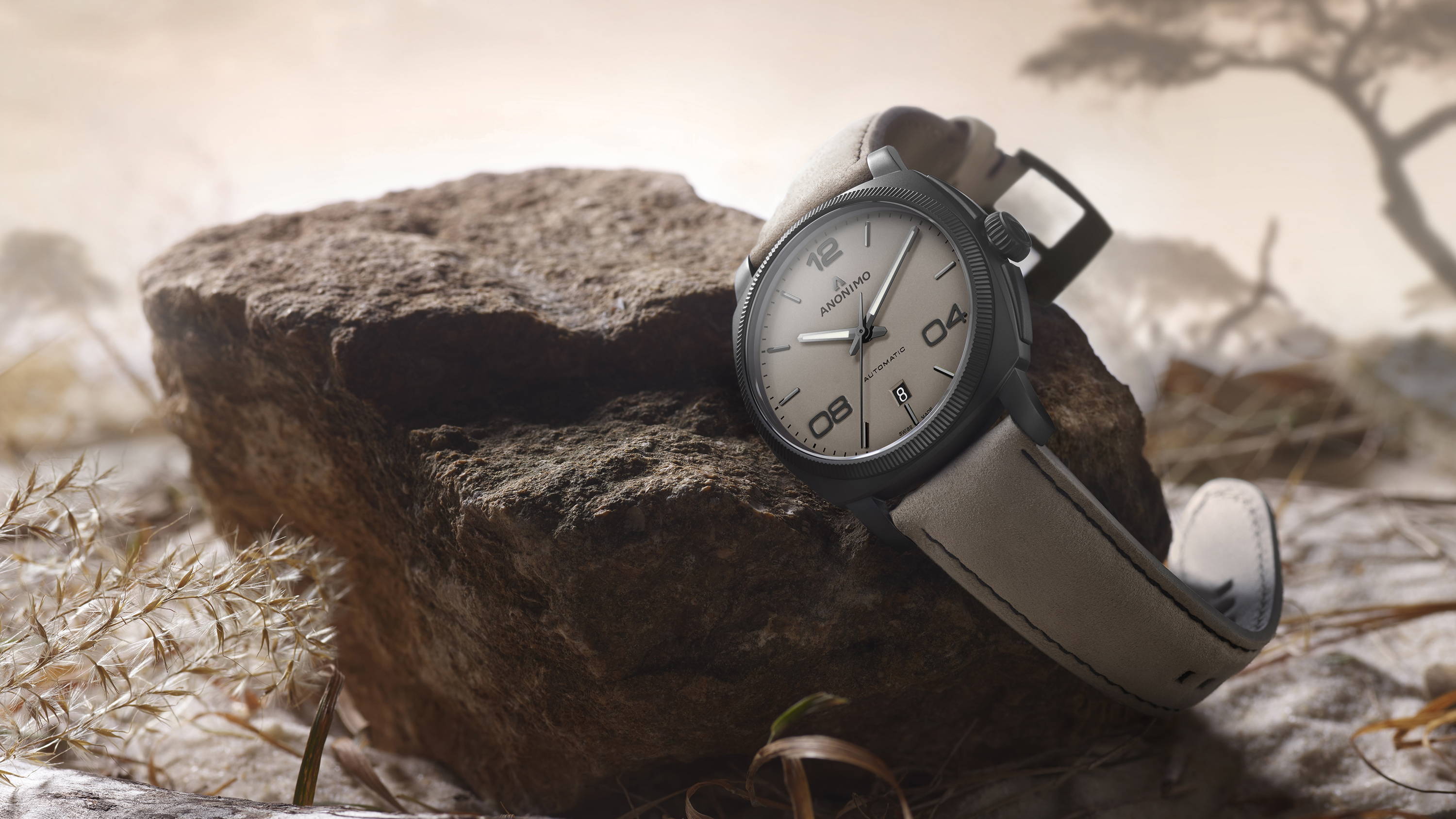 A DUAL IDENTITY
- Italian design
Uniqueness
Distinct expression

- Swiss Made watches
Quality and functionality
Accuracy and reliability

A NAME THAT SPEAKS FOR ITSELF

The name ANONIMO is the ultimate utterance of openness of the brand. It was chosen to put the product at the forefront, rather than the brand itself

A UNIQUE BRAND

ANONIMO is a pioneer in the use of bronze with the commercialisation of the world's first diving watch made of this alloy.
Bronze offers an amazing resistance to corrosion and the slight surface oxidation resulting protects the metal from any further attacks. This natural patina acquired over the years makes each timepiece unique and absolutely personal.