Montreux Comedy Festival

RSS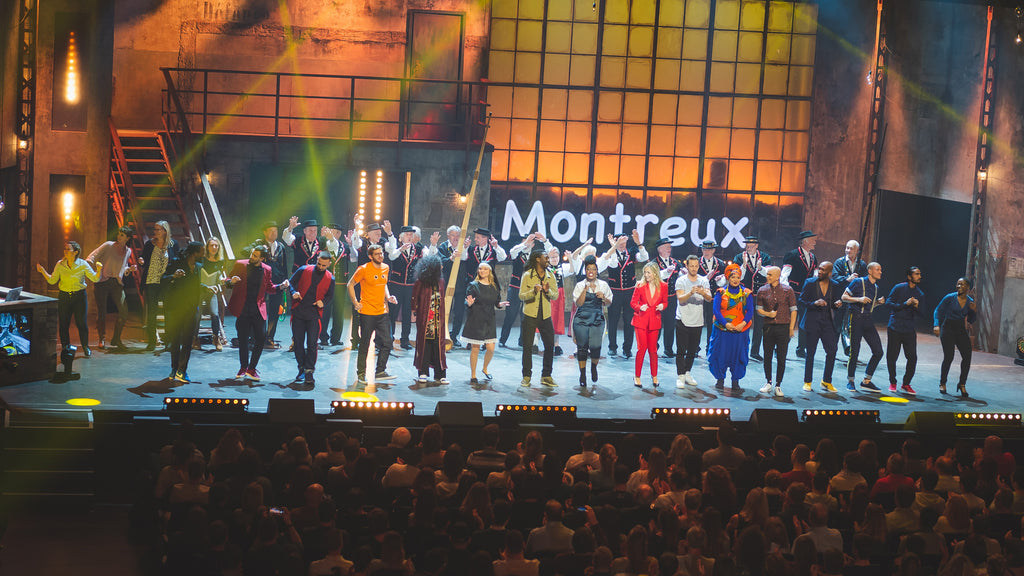 As part of our mission to discover, follow and support the development of passionate and talented young people, Anonimo has signed an exclusive partnership with Mon Premier Montreux (My First Montreux).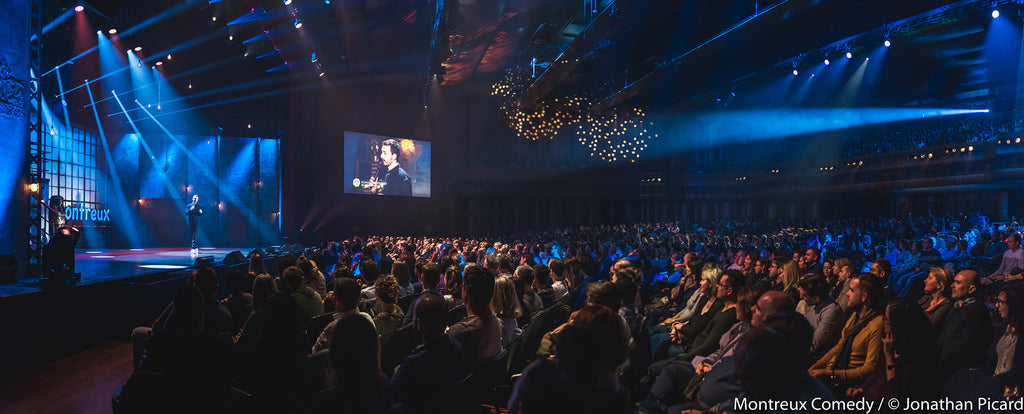 Creating a watch brand is a serious business. The name must evoke a world of dreams, beauty, work and traditions. The brand must be embodied by a person, by its heritage, evidenced by a host of vintage images and faded historical records... or not!